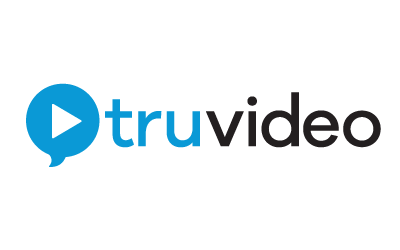 TruVideo is a video-first communication platform to improve customer experience and increase sales and service revenue by communicating transparently. TruVideo's platform offers streamlined service inspections, sales walkarounds, estimates, internal chat, approvals, and payments. This revolutionary platform fixes the communication chain between the dealership and the customer by connecting through personalized videos, texts, and mobile-friendly features.
TruService: TruVideo's core visual communication platform allows the customer experience to be enhanced through video. With complete transparency, customers get a quick and easy way to make well-informed decisions about their trucks. In turn, every aspect of the customer's service experience is improved – video of recommended service, quick approval times, trusted repairs, and fast turnarounds.
The custom branded HD quality videos created via smartphone can be sent straight to your customers. The trust and experience in a TruVideo integrated service department translates into satisfied customers who come back more and cross-shop less.
Average Results: Less than 4 minutes of average time between videos being sent and when customers view them, and a 90% upsell rate on RO's.