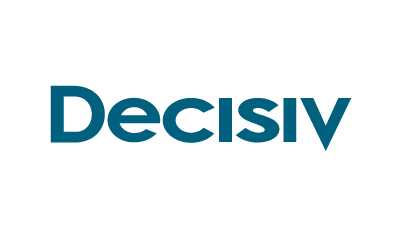 SRM for Fleets & Asset Managers
With SRM Case, at every step in the service event process, from service request to estimate approval, to work complete and invoicing, you'll have better control over the service process for any asset at any service provider. Better control ensures that the right work is getting done, the elimination of mis-communication, an audit trail for approved estimates and an overall cost reduction when managing external vendors.  It also provides greater transparency to enable you to plan your operations with the best information available regarding your trucks that are down for maintenance. With Case, you and your team will have the access you need to relevant information about assets throughout the entire service process, including customized alerts, telematics, and real-time updates based on preferences and service event specifics.
Reduce costs. Operate more efficiently with a reduction in phone calls and paper-based manual processes that eliminate the need to re-key data.
Manage the entire service event and see the status of every repair and maintenance event in one place. View the entire asset service history, including repairs, cost, and performance.
Communicate more proactively and effectively. Stay connected with the service provider on all preventative maintenance and repairs throughout the entire service process.
Focus on what's important to you in the repair process. Use real time data for updates on service, warranty, and parts information.
Improve fleet operations. A more predictable repair process also enables you to better understand asset availability to better schedule and manage fleet operations.
Decisiv provides a cloud-based Service Relationship Management (SRM) platform that revolutionizes how the service supply chain for commercial assets communicates and collaborates. As the industry leader in SRM technology, Decisiv is driving unrivaled improvement in asset performance and utilization for manufacturers, service providers and asset owners in the commercial vehicle, heavy equipment, and industrial markets. The SRM platform's ability to harness, share and analyze connected asset data, and to intelligently enable service management, is the key to driving asset uptime and availability. Decisiv is the partner of choice for major commercial vehicle manufacturers, including Volvo, Mack, Hino, Isuzu, Peterbilt and Kenworth, as well as their dealers and call centers, service networks and asset owners.
No Results Found
The page you requested could not be found. Try refining your search, or use the navigation above to locate the post.