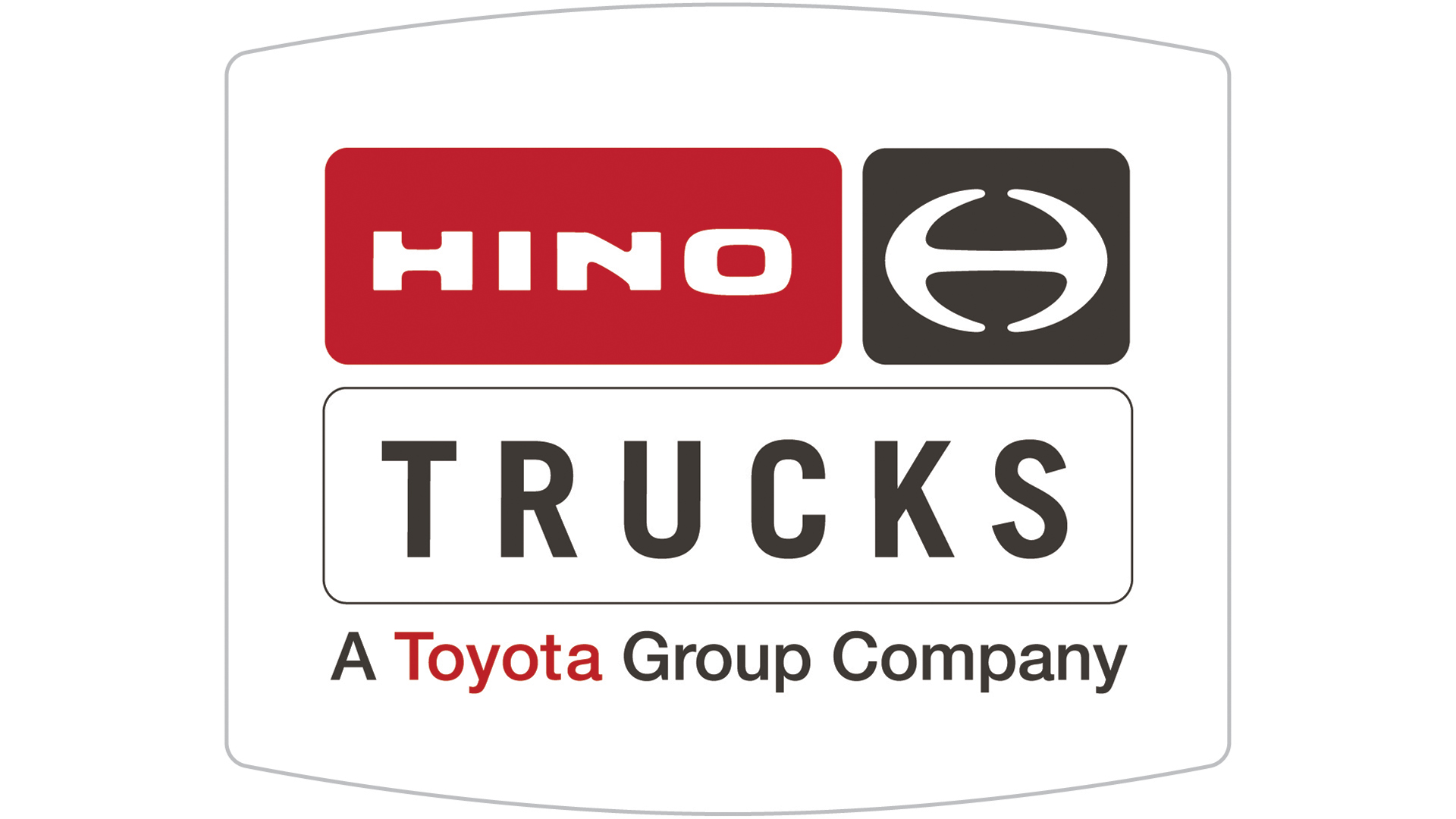 Hino Trucks is raising the bar once again in customer ownership experience with the introduction of Hino Edge, the company's all-new, third generation connected vehicle solution. Hino Edge synergizes the digital connection between the fleet customer, dealer network, Telematics Service Providers, and Hino Ultimate Support Center, to provide customers a competitive edge.
Case Management: Fault notifications with a direct link to Hino's Ultimate Support center & your Hino dealer.
Telematics: We've partnered with the top Telematics service providers to empower you and your business with the choices that best fits your needs. You select the provider that works for you.
Dashboards: The Hino Dashboard allows you to view your fleet location, nearest dealer and how your fleet's utilization compares to others. With Hino Benchmarking, you'll see a graphical snapshot of how you're doing compared to other similar vehicles in similar situations
Hino Trucks, a Toyota Group Company, manufactures, sells, and services a lineup of Class 4-8 commercial trucks in the United States. Hino Trucks is the premier heavy & medium duty nameplate in the United States with a product lineup that offers fully connected vehicles with the most comprehensive bundle of standard features in the market. Headquartered in Novi, Michigan, Hino has a network of over 240 dealers nationwide committed to achieving excellence in the Ultimate Ownership Experience.