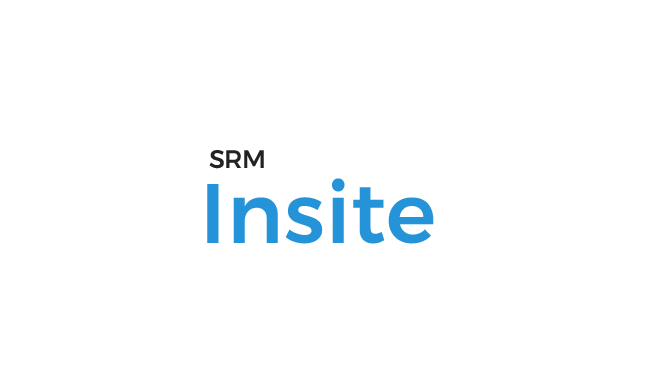 Increase your access to business insight and intelligence—with SRM Insite. SRM Insite is a tool that provides you with pre-defined service management reports that put your KPIs for fleets, brokers, dealers, and OEMs all in one list, making critical business information only a few clicks away.
Consolidated Data: A simple, streamlined way to get critical insight into your organization's service process, and to get the information you need to make the best decisions.
Automated Report Delivery: Ensures that critical asset service data is distributed at regularly scheduled intervals to everyone you need to keep informed.
Simple. Accessible. No Hiring Necessary: SRM Insite captures your KPIs in a consistent, easy-to-understand manner. Access summarized reports, analyses, and key activity dashboards without hiring expensive data experts.
Save time and stay in communication: Automatically generate and distribute asset service and asset performance reports based on the settings you select for your network.
More variables, more accountability: Highlight your successes and drive accountability with best practice reporting.