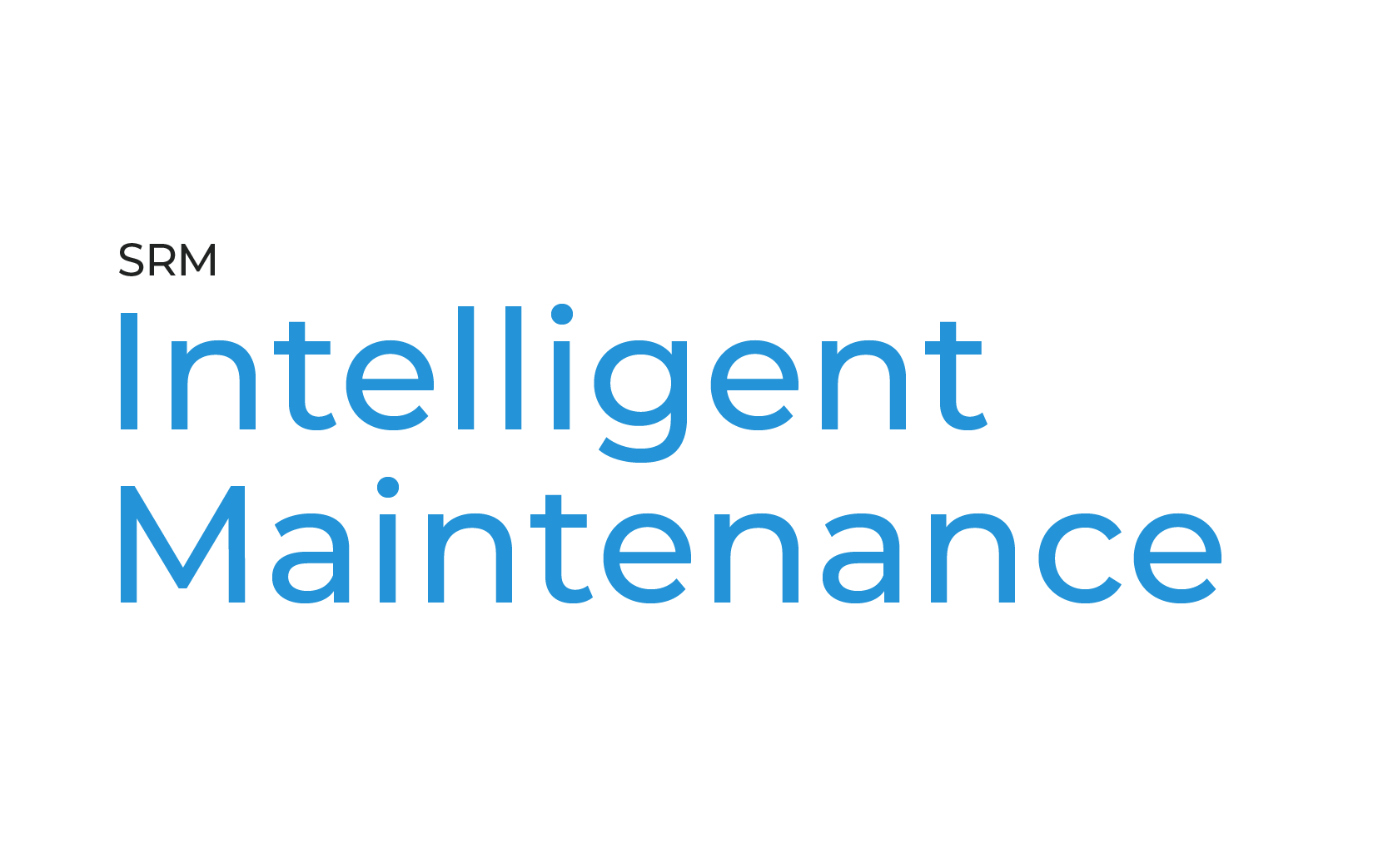 Introducing SRM Intelligent Maintenance
Bring connectivity and intelligence to your PM process. Subscribe now to SRM Intelligent Maintenance and get smarter, streamlined scheduling, communications, tracking and more—so no required service falls through the cracks.
Putting SRM Intelligent Maintenance to work for you is easy, since it builds on your existing SRM Platform. Whether you're managing your own PM work or using external providers, you get actionable information you need from diagnostic alerts, recalls, warranty, and fault information, to streamline your entire maintenance effort. All with less phone calls and paperwork. 
See below for details, view a demo, or contact us for more information.
SRM Intelligent Maintenance streamlines PM and repair processes, both internally and with outside service providers. With it, you can manage all maintenance from a  single point of control. The result: you'll be able to automate asset service and generate additional revenue by eliminating unscheduled downtime.
Intelligently Organize Service: Use this solution to build a customized schedule of service, create inspections, define standard repair operations, send service requests, and schedule work. SRM Intelligent Maintenance also simplifies your daily challenges by delivering access to a connected and intelligent service management platform. Schedule work anywhere in your service network and get real-time visibility into detailed service event status.
Control Service Scheduling: Service alerts put you in control so that you're able to identify and manage necessary service.  You'll be able to improve planning and coordination when receiving service alerts by sending service requests and scheduling work based on asset schedules.  By managing asset availability, you can boost utilization, reduce costs, and generate additional revenue by eliminating unscheduled downtime.  
Access Asset Service Information: SRM Intelligent Maintenance connectivity with OEM-provided SRM platforms provides immediate, real-time access to all asset build, warranty, recall and diagnostic information.  Whether work is outsourced or done in-house, the service event gets documented, the maintenance cycle gets restarted, and everything is recorded as part of the service history for the asset.
Getting Started: Identifying and controlling all your necessary PM and repair service is both fast and easy. If you're using any of the Decisiv-powered OEM service management systems; Volvo /Mack ASIST, PACCAR Solutions Service Management (PSSM), Isuzu Connect, Hino Case Management, TICO EDGE, Michelin MAESTRO, or Wheeltime LINQ – then you're already able to immediately take advantage of SRM Intelligent Maintenance.