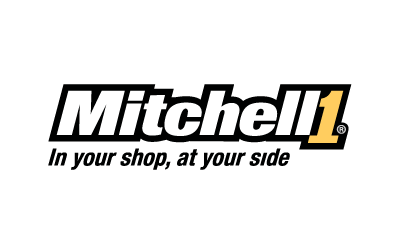 Mitchell 1 TruckLabor Module
Mitchell 1's TruckLabor Module enables fast and effective access to labor estimates from the Decisiv's SRM Case service event management application. By activating a TruckLabor Module subscription, you gain seamless access to the TruckLabor Module directly from the case. This allows for more effective shop management and streamlined repairs.
Generate accurate mechanical labor estimates: The TruckLabor Module provides comprehensive mechanical labor estimates. Some of the operations include vehicle repair preparation, drain and refill fluids, preventive measures, position, set-up, return tools, and equipment among others. By delivering consistently accurate repair estimates to your clients, you can increase shop throughput and revenue. Each estimate will consistently align with your shop's business goals and objectives, enhancing your bottom line in the process. 
Streamline repair events: Activating the TruckLabor Module subscription connects you directly to Decisiv's SRM platform, allowing you to seamlessly transition between SRM Case and the Mitchell 1 TruckLabor Module with one click access, and streamline the service event management process.
Mitchell 1 provides premium software solutions to help automotive and commercial truck service professionals diagnose and repair vehicles quickly and accurately. Since 1918, Mitchell 1 has been a leading provider of repair information solutions to the motor vehicle industry. From award-winning repair information and shop management software to powerful digital marketing services, auto and truck repair businesses rely on Mitchell 1 to enhance end-to-end process efficiency, productivity and profitability.