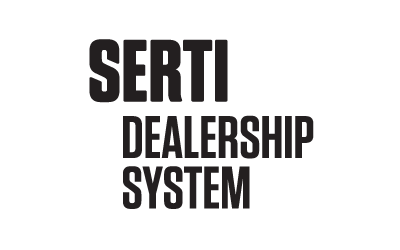 SDS ASIST Interface (Mack & Volvo Trucks)
Bi-directional service estimate SDS interface for Mack & Volvo Trucks.
Save precious time avoiding double key in of the estimate made in Decisiv to the Work Order created in SDS. Key features:
Parts price & availability check
Credit Check
Export Case (Decisiv) to Create Repair Order (SDS) with operation details (ie: parts unit price total, labor time, labor total, comments and notes)
Parts integration added to Case in SDS
Auto Close (Decisiv close status updated by SDS)
SERTI offers a DMS that fulfills the current and future needs of dealerships, across North America!