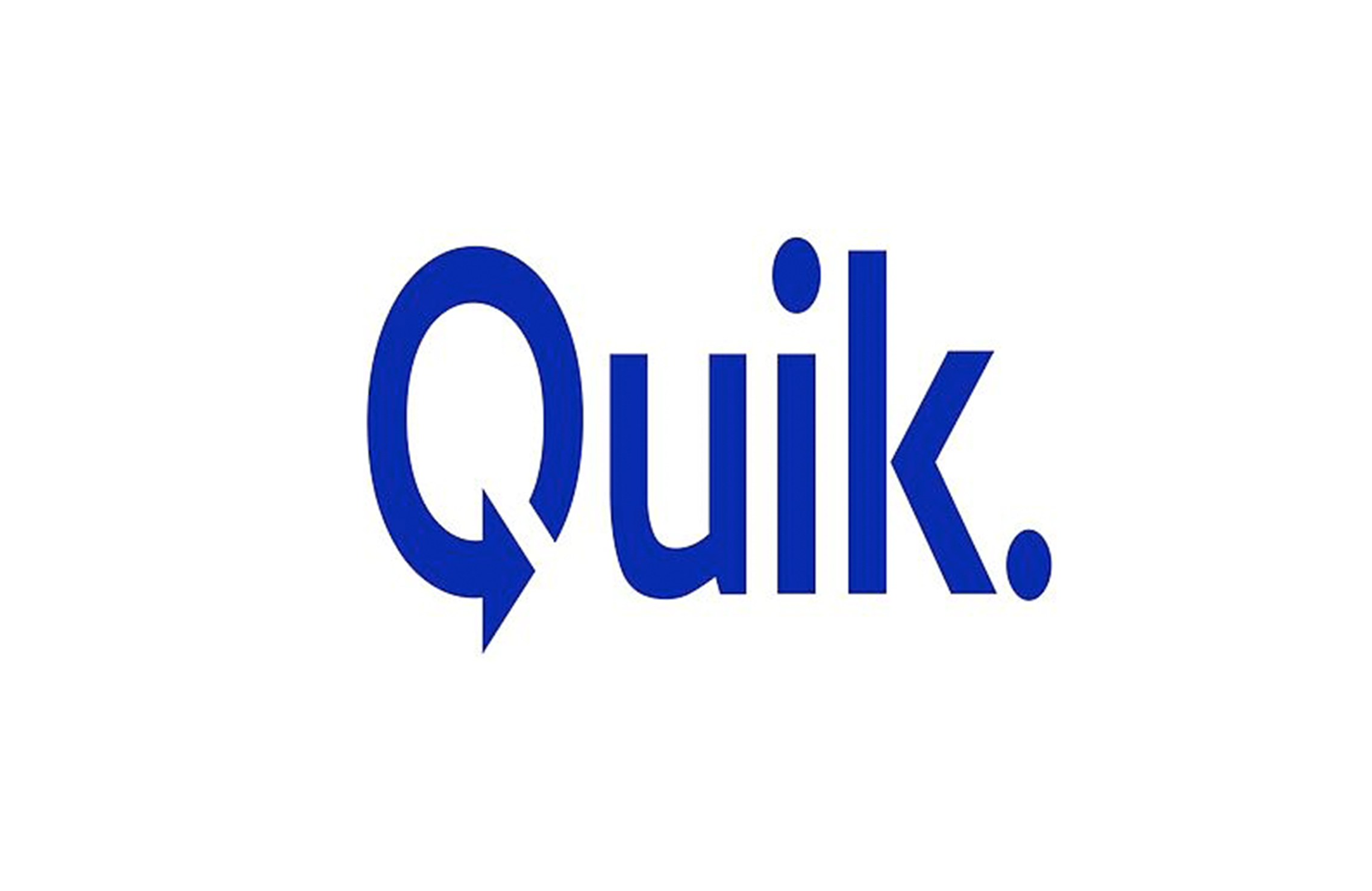 Technician Video Solution
The industry's best technician video platform integrated into Decisiv notes. The platform is app based and available for ios and Android.
Quik provides the heavy duty trucking industry with an end-to-end SaaS solution for digital multi-point inspections, technician video, parts pricing and availability, customer communications, and online payments that seamlessly integrates with existing dealership management systems.
Our goal is to provide the silver-bullet solution that makes relationships between manufacturers, trucking dealers, and customers more honest, open and transparent.
Technician Video Solution: Designed by a master technician, the Quik technician video platform is easy to use, seamlessly integrated into Decisiv and requires minimal wi-fi download speeds in the shop. Technicians can make an unlimited amount of videos and send them directly to the notes section in Decisiv that will go immediately to the primary contact. This results in an average RO value increase of $1,125 when a video is attached. Quik's training team is comprised of master technicians that install a process in store.