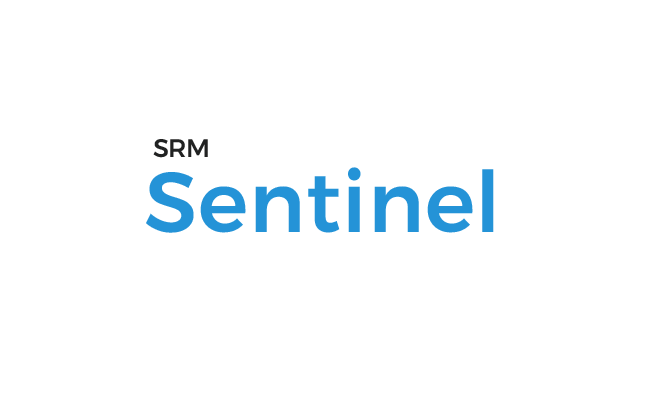 SRM Sentinel was developed to help leasing companies proactively provide a consistent process for your asset service management. This solution enables you to create and manage service appointments as well as create cases for service alerts generated for an asset. Sentinel provides a real-time, complete solution across multiple fleet accounts to view and take action on active preventive maintenance, recall, or fault code alerts for leased assets in one place.
Strengthen Customer Relationships. Improve your value to your fleet customers by preemptively taking care of service alerts. Easily manage both scheduled maintenance and breakdown events or repairs for your customers with just a few clicks, as well as have ready access to asset details and warranty information.
SRM Sentinel provides an elevated level of insight into service needs in a single management platform and, in conjunction with SRM Case, allows service providers to communicate and coordinate directly with fleets to manage maintenance and repair services.
Increase Visibility. Focus on the alerts that matter by bringing attention to the right data at the right time. Data is made actionable with a real-time dashboard that shows all known and serviceable alerts from any asset brand. With SRM Sentinel, you're always up to date.
• Plan for service by viewing maintenance for the upcoming weeks.
• View the latest recorded location for an asset
• Receive notifications on any appointment and updates, including updates that are caused by changes to the status of a case.
• View a diverse set of reports on Customers, Alert Types, and Appointment Status.
Improve Service Scheduling. Take the guesswork out of scheduling service since the SRM Sentinel application is connected to the SRM Case application. Whenever there are alerts to be addressed, you're able to quickly send a service request either inside or outside your organization, manage appointments, and create cases directly in the Decisiv SRM platform. This includes specifying service operations, approving estimates, and accessing the service history for an asset.
Alerts: Filter alerts by customer and by alert type.
Appointments: View all your appointments by service location including filtering by customer and by appointment status (e.g. requested, overdue, completed, canceled).
Search: Search the entire system for a specific asset, customer, or appointment. Initiate a new request for a specific asset.
Reports: View reports related to the number of active alerts, appointment status, cancellation reasons, and more.
Decisiv SRM Case Estimator for Uptime Pro completes a best-in-class solution for Daimler Truck North America (DTNA) service providers. SRM Case Estimator provides new levels of communication and collaboration for efficiently managing service events. By integrating with capabilities already provided by DTNA Uptime Pro and your DMS, Decisiv SRM Case Estimator enables comprehensive estimates, delivers the estimates to your customers, and manages your customer approvals.
read more