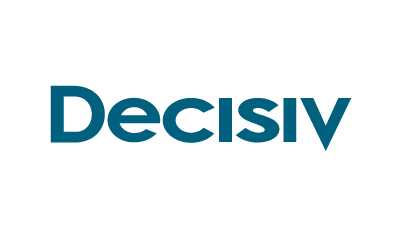 Case: Service Workflow Management
Service management is a daunting business without the right tools. Based on years of experience in the commercial vehicle industry, Decisiv has developed an SRM platform that contains all the necessary service management functionality to streamline the service process from check-in to check-out, reducing asset downtime.
Key components of Case Service Workflow Management are:
Builder
Case Management
Collaboration and Notification
Diagnostics
Estimates
Inspection Center
Mobile Check-In
Mobile Tech
Parts Orders
Shared Service History
Virginia-based Decisiv is the provider of the largest asset service management ecosystem for the commercial vehicle industry. The Decisiv Service Relationship Management (SRM) platform is the foundation for the nearly 5,000 service locations across North America that manage more than 3.5 million service and repair events for commercial vehicles annually. Through Decisiv's SRM platform, dealers, service providers, manufacturers, and fleet and asset managers can communicate and collaborate during every service event. The SRM solution streamlines the entire asset service management process bringing all the necessary diagnostic, telematics and asset information together for all participants, and delivers it at the point of service. This level of connectivity and collaboration drives an unrivaled level of service performance and asset optimization that gets trucks back on the road faster so fleets see higher revenue per asset and lower costs. Service providers using SRM establish efficient communication, better controls, and increased productivity in service operations that enables them to become trusted partners to fleets. For manufacturers, SRM enhances the value of service networks and provides data and analytics to help develop more reliable and efficient commercial assets. For more information, visit www.decisiv.com.
This web-based solution performs vehicle check-in processes from a mobile device. Users of the mobile app are able to easily find or add a vehicle, see in-progress service events, update mileage or engine hours, include a complaint, add and conduct an inspection, add operations and parts, attach pictures, and assign the service event to another user (e.g. service advisor).
read more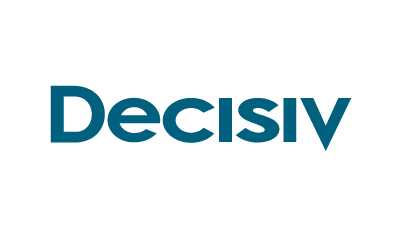 Elevate your asset maintenance and repair processes so they are operating with optimum efficiency.
read more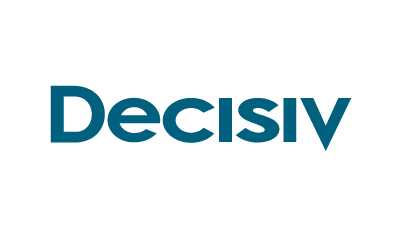 Elevate your asset maintenance and repair processes so they are operating with optimum efficiency.
read more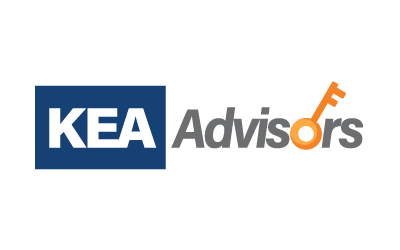 KEA Advisors' Interventions are custom-built for your Service or Parts Department.
read more
A 360 degree analysis and reporting of the connectivity services market which help our clients in making intelligent well informed decisions.
read more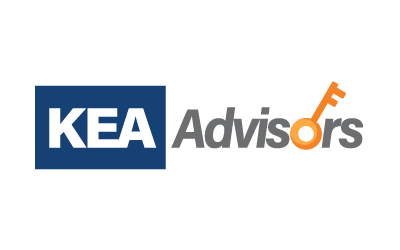 The Leadership Game and The Maxwell DISC Profile Workshop will help you know yourself to grow yourself.
read more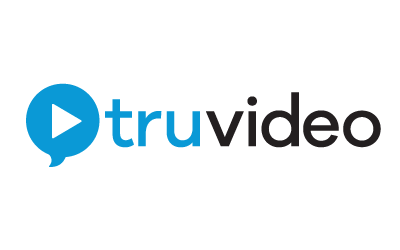 TruVideo is a video-first communication platform to improve customer experience and increase sales and service revenue by communicating transparently. TruVideo's platform offers streamlined service inspections, sales walkarounds, estimates, internal chat, approvals, and payments. This revolutionary platform fixes the communication chain between the dealership and the customer by connecting through personalized videos, texts, and mobile-friendly features.
read more